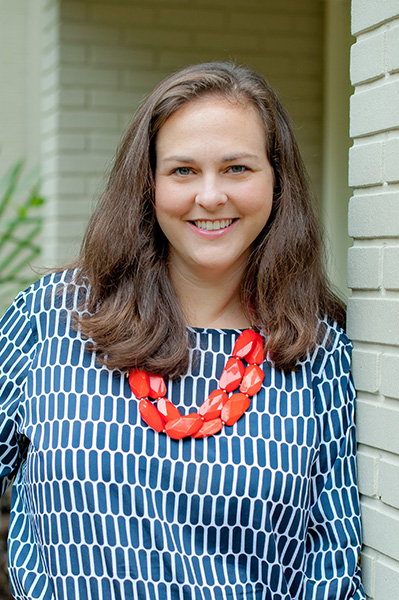 I am a wife, a daughter, and a mother to four children as well as two crazy dogs. I am a Leo and decidedly ENFP. I consume way too much Diet Coke and French macarons. No judging. I write because I can't not write. Also, because I am too disorganized to actually fill out baby books. This will have to do.
Thank you for visiting my blog! I have been a writer just about my entire life, though I have preferred in the past to write mainly for myself and my closest friends. After my Huffington Post piece, "The Mom Stays in the Picture," went viral, I decided to jump into the public writing world with both feet. "The Mom Stays in the Picture" has now had over six million page views and has been translated into three languages.
I have a degree in English and American Studies from Princeton University, and in my former life I worked in television, film, and even musical theater in New York and Los Angeles. Now I am a mom to four awesome, complicated, and sometimes awesomely complicated (though a lot of the time, just awesomely exasperating) children. We live in suburbia. I drive a minivan. It's not clean. Most days, I am just hanging in there, trying hard to enjoy my life and not just survive it. I am incredibly grateful and often also incredibly tired.
I believe that everyone has a story and that there is a lot of extraordinary in the ordinary. These are my stories.
You can also find me as a blogger for the Huffington Post Parents page, on Facebook at Allison Slater Tate, Writer, and on Twitter as AllisonSTate, where I try to keep up. I may be reached directly at aslatertate@aol.com.