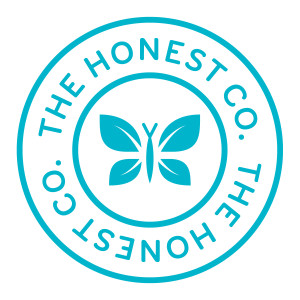 This morning, I used Rafflecopter to pick a random winner for my zulily/The Honest Company giveaway of one pack of diapers and wipes. Melissa S., you are the winner! For those of you who don't know Melissa, she is a mom of four as well and the face behind Another Lunch, making healthier and less waste lunch bentos for her children.
Congrats, Melissa! We'll get in touch so I can give your contact info to zulily and get those diapers and wipes to you pronto.
Everyone else, thank you for entering. You can check out the whole line at the new Honest Company shop at zulily. I'm thinking Lucy needs some flowers on her bum myself.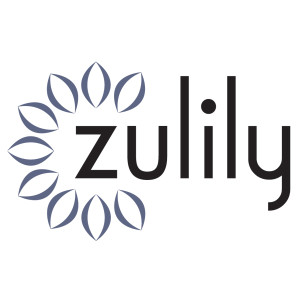 Share the post "Winner! The Honest Company/zulily giveaway"